Beautiful Day in the Neighborhood:
Design with Community
An interactive lecture event series hosted by Texas State University

Concept


This series will consist of lectures with opportunity for questions and discussion. These lectures will provide insight on the synergy between designers and their community. The series will highlight those in the design field who's passions align with community values and improvement and host a panel of the Communication Design program's professors and other students.
Interactive Lecture and Discussion with Daniel DeSure from Commonwealth Projects

Daniel De Sure has a background in film and video at the California Institute of Arts. This began a journey that led him to establishing the creative agency Commonwealth Projects. Daniel is known for his multidisciplinary approach to projects that involve his community.

Daniel's experience provides a wealth of amazing stories around his projects that will show attendees a community driven approach to communication design. His projects are vibrant and artistic which will provide a contrast the story of our next speaker.

Interactive Panel with Florence Noel from Civilla

At Civilla, Florence upholds the creative excellence of human-centered design in our work in order to scale positive change. She leads the team's research and design efforts, documenting best practices, cultivating strong relationships with our partners, and investing in each person's unique strengths to help them grow.

Civilla provides a unique point of view on communication design through its focus on social work and institutional restructuring. This point of view will provide the attendees with a powerful experience of the true power of human-centered design within government infrastructure.

Interactive Panel and Fair with TXST Communication Deisgn Professors

The professors will speak on their specific expertise and provide brief overviews of the classes they teach. There will be opportunity for discussion among the professors along topics of teamwork and collaboration. At professor's individual booths, students will have the opportunity to speak with them personally. This event will give attendees a view on community a bit closer to home. This event will provide an opportunity to network with the other students in the ComDes program and gain familiarity with their leaders in this educational journey.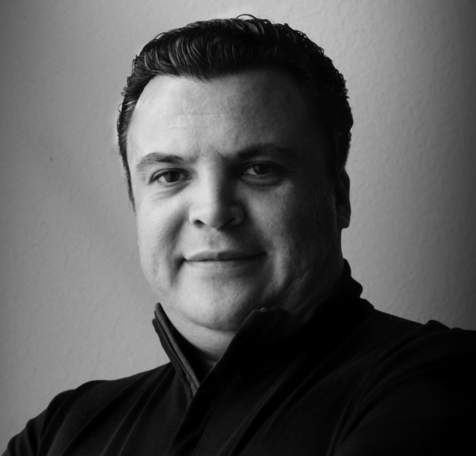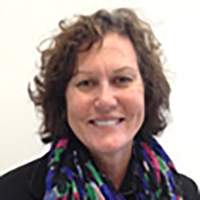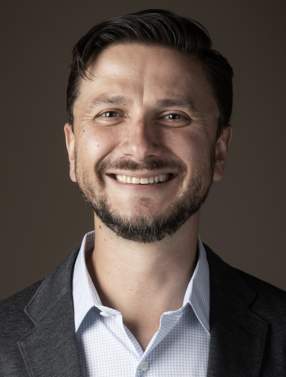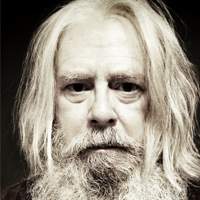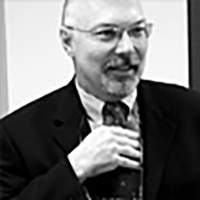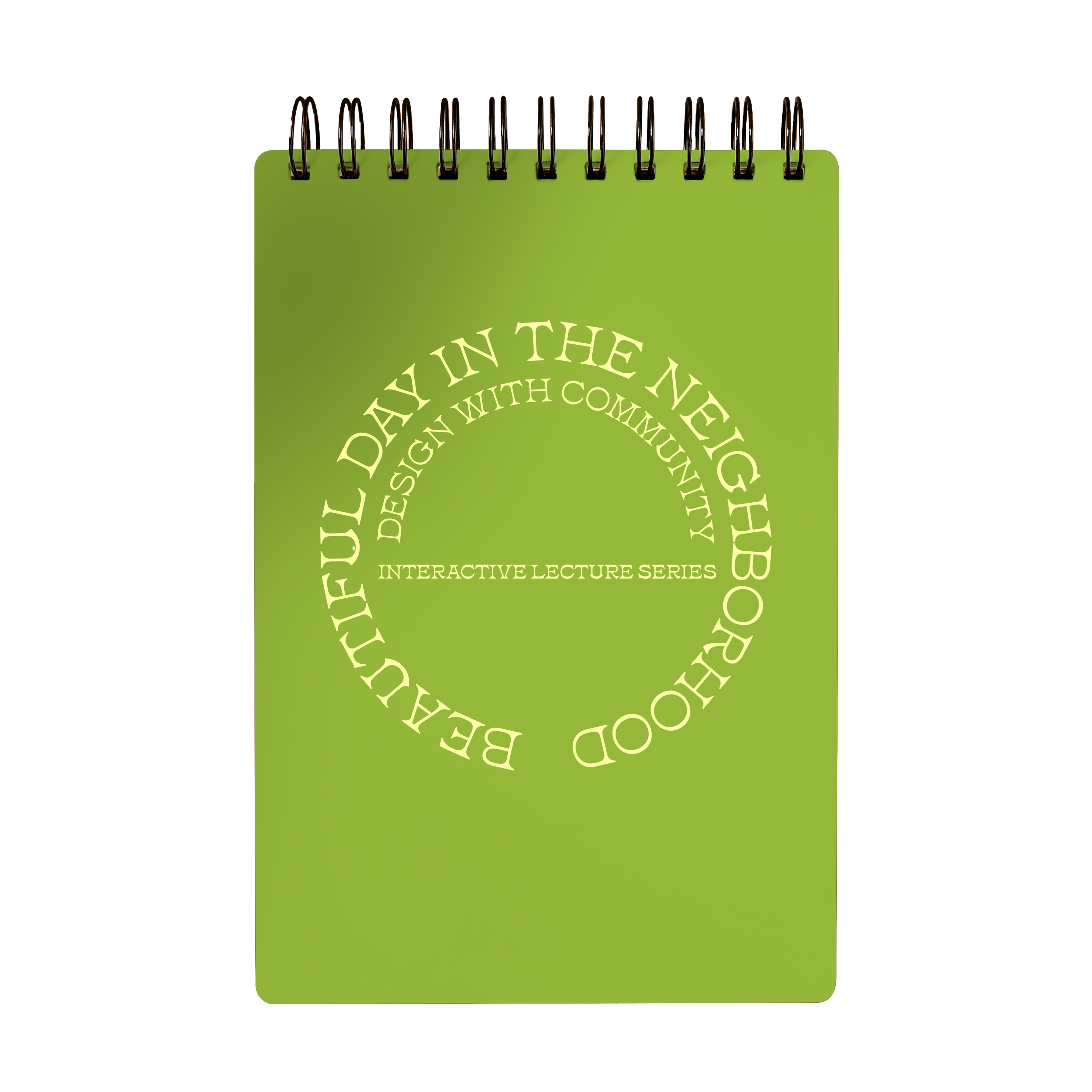 ---